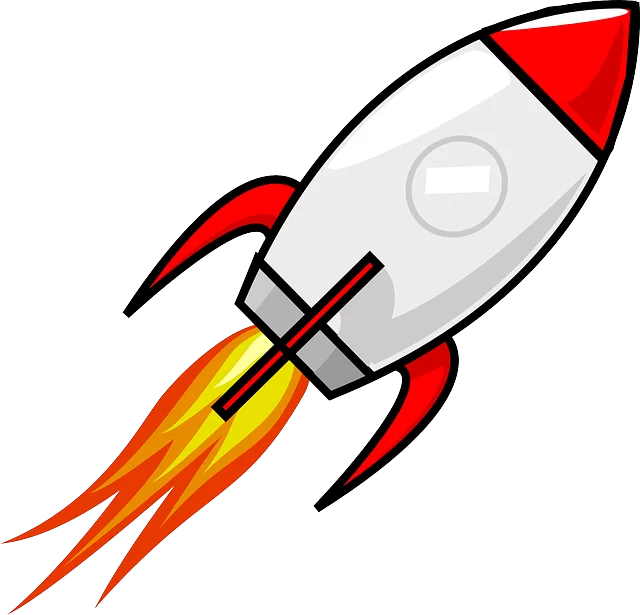 Welcome to OSWoptimize, your ultimate resource for mastering WordPress speed optimization and delivering rocket-fast websites. We are a team of dedicated professionals who are passionate about helping website owners achieve optimal performance and provide an exceptional user experience.
Why Choose Us?
Expert Insights: Our team consists of seasoned experts in the field of WordPress speed optimization. We have honed our skills through years of experience and stay at the forefront of industry best practices. Our articles are backed by extensive research and practical expertise, ensuring that you receive accurate and up-to-date information.
Comprehensive Strategies: We go beyond basic tips and delve into the nitty-gritty details of speed optimization. Our articles cover a wide range of topics, including caching, CLS issues, image optimization, JS delay loading, database optimization, CDN integration, and more. We provide step-by-step tutorials and actionable techniques to help you achieve significant speed improvements.
WordPress Expertise: We specialize in WordPress speed optimization, leveraging our in-depth understanding of the platform's architecture and functionality. Our articles are tailored to address the specific challenges faced by WordPress website owners, offering solutions that are optimized for the platform.
Community Engagement: We believe in fostering a community of like-minded individuals who share a passion for speed optimization. Our blog serves as a platform for readers to engage in discussions, ask questions, and share their experiences. We encourage active participation, as we believe that collective knowledge and collaboration lead to greater success.
Together, we'll optimize its speed, enhance user experience, and achieve new heights of performance.