Is your site failing positions in Google search results? Don't like your Core Web Vitals scores? Are you getting warnings in Google Search Console? Don't like the speed of your Wordpress site? Then you're in the right place.
---
In 2023, not only do you need quality links and unique content to get your site to the top of Google and keep it there, but you also need a good technical side of your site. On this website, I tell you how to adjust the speed optimization of your Worpdress site. With my tips, you can fix CLS, FID, and LCP and take your business to the next level.
I've been doing web development and maintenance of Wordpress sites for over 10 years. On this site, I collect the best solutions for optimizing the speed of Wordpress sites, fixing bugs, and technical SEO. Here you will also find useful helper plugins, a review of useful plugins to protect your site from hacking, hosting reviews, and much more.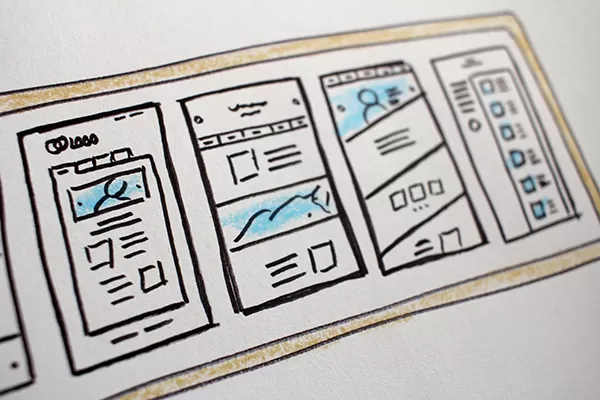 ---
There is only one right solution – make your site better!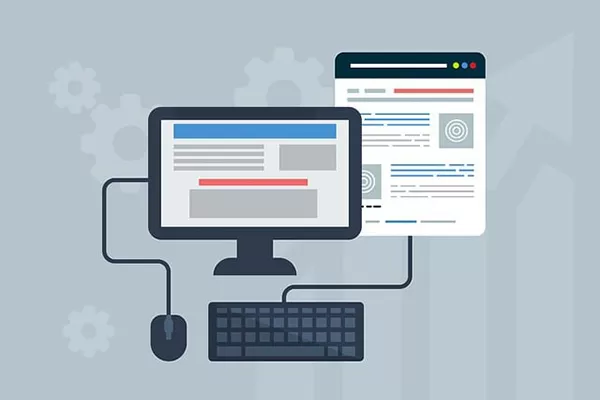 In 2023, you need to be compliant with Core Web Vitals to successfully rank your site in Google searches. Core Web Vitals is a metric for site load speed based on user experience. Core Web Vitals is a set of metrics that helps developers and site owners understand and improve user experience. Since the data is collected based on actual readings (Google Chrome browser), you can't install one "magic plugin" and cheat these metrics. There is only one right solution – make your site better!
The main factors of Core Web Vitals include:
LCP (Largest Contentful Paint) is the metric that allows you to measure the loading time of the largest visual element of a site.
FID (First Input Delay) measures the time from when a user first interacts with a page to the time when the browser can start processing event handlers in response to that interaction.
CLS (Cumulative Layout Shift) is a stable metric and it calculates the shifting of elements while the page is being downloaded and rendered.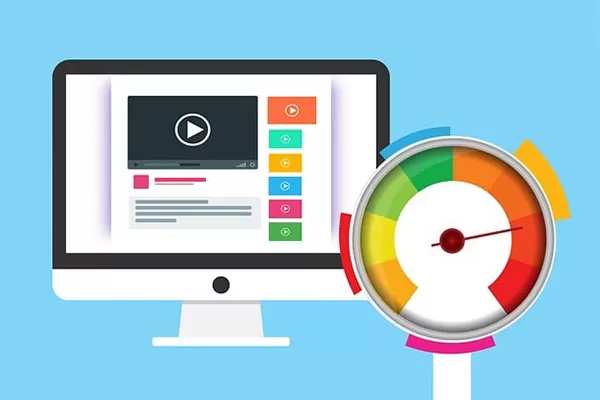 On this page, I have compiled my collection of Helper Plugins to solve some of the problems you may encounter when optimizing websites. "Helper Plugin" is a simple plugin and usually consists of a single PHP file, which is downloaded and installed without any additional settings. But it is effective in solving specific issues.
In this section, you will find info about how to fix issues and improve Core Web Vitals, recommendations on how to fix bugs, reviews, and settings of necessary Wordpress plugins.